Mileştii Mici
The Mileştii Mici plant is an underground city of wine, situated in limestone galleries that are 30-85 meters deep. It was established in the 1970's. The galleries, which you can drive through in a car, stretch out to nearly 200 km. The constant temperature is 12-14 °C with relative humidity at 85-95% - the perfect conditions for storing a wine collection.
Wines harvested in the years 1986-1991 are kept in the Golden collection – it consists of about 1.5 million bottles. This is the largest collection of wine in the world and has been listed in the Guinness Book of World Records. Wines of the best harvest years were brought into the Mileştii Mici collection from all wine regions of Moldova, in order for them to be stored in ideal conditions.
Today Mileştii Mici has its own vineyards; however, it also acquires grapes from other companies (depending on their geographical positioning) for production of a particular varietal.
At Invino Enoteca you can find unique wines from the Mileştii Mici collection at great prices:
2009 Mileștii Mici Vintage Merlot
2009 Mileștii Mici Vintage Cabernet
2011 Negre de Mileștii Mici
1986 Auriu
1986 Gratiești
1986 Trandafirul Moldovei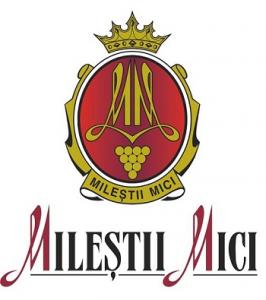 Moldova, s.Milesti Mici,Ialoveni
(+373 22) 38 23 33