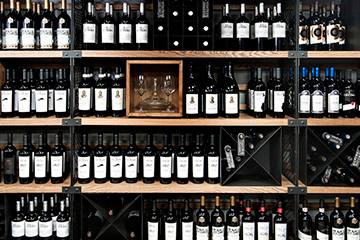 An enoteca is a collection of impressions about each new taste and aroma: about their quality, harmony, intensity, and typicality.
We carefully choose wines from the best winemaking regions of Moldova, which makes it possible for us to compile a unique wine collection. Presently this collection consists of over 350 shelved wines with the best price-quality ratio, as well as over 10,000 bottles in storage.
---
Due to quality being our prized value – the wines in our collection are chosen by varieties and not by producer. On our shelves, you can find still dry varietal wines and blends, dessert wines, sparkling wines, and brut (champagne), as well as strong drinks made from grape spirits.
We work with wines of all price ranges: "everyday" wines in the Select category; wines aged in oak barrels belonging to the Reserve category, which have a great potential of long storage; and wines in the Premium Reserve category, which are exceptional wines for true wine connoisseurs and collectors – these wines are vintage and legendary, each with its own history.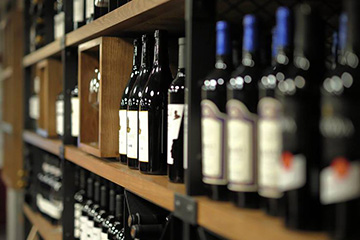 ---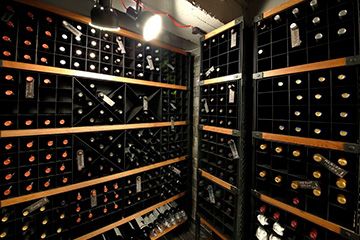 We have stored away nearly 50 of the best wines – over 10,000 bottles. Due to this, today there are 30 editions you can find only here – not even the producers still carry them. If you see the "Exclusive" tag on the shelf keep in mind that you have a chance of gifting yourself or a close individual a unique present.
---
Get to know the list of exclusive wines at Invino enoteca:
Details
These wines can be found only in our Author's wine collection. They are rare artifacts - the dream of any collector.