Etnovin
ETNOVIN is a family-owned winery in Cricova. Since 2017, it has been producing wines under the guidance of enologist Mihai Machiuk.
Mihai Machuk is an oenologist with a "life" internship, born in the south of Moldova, where the grapes enjoy the rays of sunlight from early spring to late autumn. He is the person who knows how to make wine to Divine. Wine, in his understanding, should be viscous and smooth, not annoying. He knows his wine in all its nuances, from picking and starting grinding to bottling unique liqueurs that everyone knows and loves.
Mihai Machuke devoted four decades to winemaking, acquired the necessary skills to produce high-quality author's wine from local and European varieties, with intense natural organoleptic properties, capable of satisfying the highest demands of wine connoisseurs.
Wines made from local and European grape varieties have unique organoleptic properties, without the characteristic heavy aroma and taste due to storage in barrels. The winery produces the only Ice Wine in the world from the local variety Fetească Regală, where about 300 liters of "ice" wine is obtained from a ton of grapes. MIEREA URSULUI wine is ETNOVIN's visit card.
EtnoVin wines are presented in Invino at the best prices:
2018  Nurii Doamnei Feteasca Regală
Vorba Dulce Merlot Demisec
2018 Viața Lunga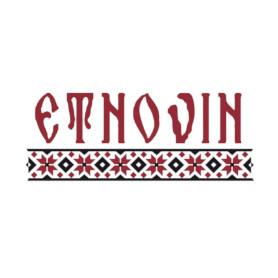 mun. Chişinău, Cricova, str. Chişinăului, 84/3
(+373) 691 16 605