Branesti Cellars
"Pivniţele din Brăneşti"(Branesti Cellars) is located in the forest near Old Orhei in the Branesti village. They have an area of 75 hectares that stretches for 58 km and goes as deep as 60 m underground.
The joint-stock company "Pivniţele din Brăneşti" (which served as the basis for the establishment of "Basvinex") was founded in 1974. In the same year 50 000 bottles were stowed away for the first time. These wines were mainly white table wines from "Dniester", "Aligote", "Sauvignon" trademarks. Today, the joint-stock company "Basvinex" who owns the Branesti Cellars is part of the top 5 wine exporters in Moldova.
"Pivniţele din Brăneşti" makes white and red wines, sparkling, dry, semi-dry and dessert wines. Collection wines and wines made by special technologies (such as Madeira, Marsala, and pastoral wine) are particularly popular.
The most popular collector's wines from "Pivniţele din Brăneşti" can be found at Invino at great prices:
• 1986 Madeira
• 1989 Marsala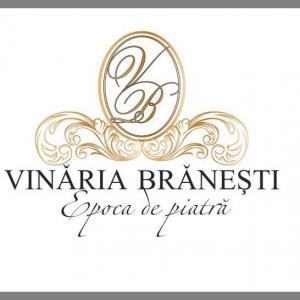 s.Branesti, Moldova
(+373) 235 59 999