Albastrele Wines
Albastrele Wines, previously known as Acorex Wine Holding, is a company that has been on the Moldovan wine market since 1994. Albastrele Wines is in itself many years of winemaking experience - seen through the multitude of awards won, as well as recognition from foreign wine critics.
The modern factory was built in 1998 with multimillion investments. The area of the company's own and controlled vineyards is over 3000 ha in the Cagul area. The company's worldwide recognition is shown through over 280 awards from international tasting competitions. The last 12 years, an enologist whose wines have been worthy of multiple awards, Umberto Menini, has been the chief technologist at Albastrele Wines.
The Albastrele collection of selected dry varietal wines has repeatedly been included in the list of "world's best 1000 wines". In their Private Reserve series, the winemakers of Albastrele Wines have brought the best from the past and the most advanced of the modern world. The series consists of sparkling wine that has aged by the classical method, white wines that have aged in new oak barrels, and red wines that were made by famous European styles.
The main wine lines are Clos de Corten, Rădăcini and Lunga. Every Albastrele wine has a story and is the result of tedious winemaking work.
Invino Enoteca presents the following Albastrele wines:
2015 Rădăcini Pinot Grigio
2018 Radacini Fiori Viorica
2016 Rădăcini Reserva Alb
2014 Rădăcini Vintage Merlot
2017 Rădăcini Fiori Feteasca Neagră
2017 Radacini Fiori Feteasca Neagră-Syrah
2015 Rădăcini Reserve Roșu
Rădăcini  Brut
2017 Radacini Ice Wine Riesling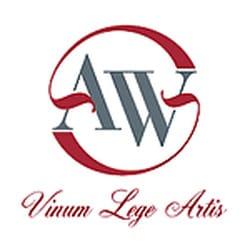 Moldova, Muncesti 121, Chișinau
(+373 22) 85 65 01