«Smart Tasting & Fine Wine Investing» Awards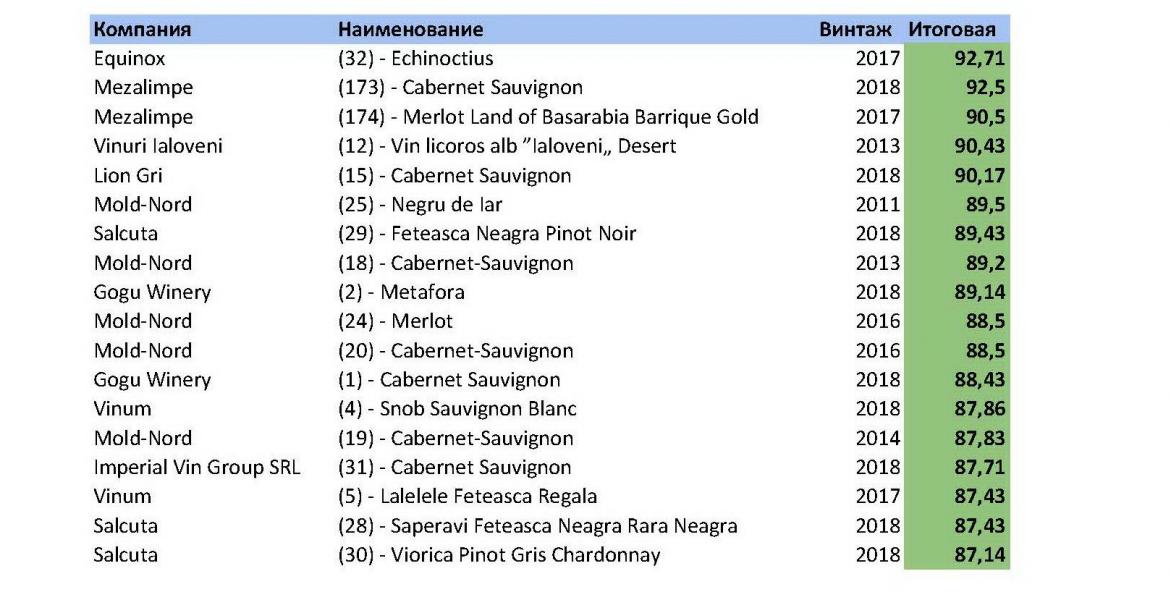 Invino held an award ceremony on June 10 in light of the Smart Tasting and Fine Wine Investing contest, which originally took place in Odessa. The contest was held by Gustos.Life in collaboration with the Laboratory of Sensory Analysis of the Odessa Academy of Food Technologies. 

The contest was not only unique for Moldova, but also for the entire Black Sea Region. It was unique in that it was the first contest to rank wines not simply by their current state and taste, but by their potential aging capabilities (the enrichment of particular taste qualities over time). 

During the contest blind tastings took place in specific designated areas, which were set up by a commission of experts internationally certified by WSET standards. The results' reliability and validity were guaranteed by the specialized software, developed for tastings by Gustos.Life. The event was recorded in real time using blockchain technology and the tasting process itself went live. You can find the recorded event here: https://www.youtube.com/watch?v=30unrSBnBlo

Expert wine tasters, wine bloggers, and even representatives of the National Office of Wine attended the award ceremony. The winemakers whose wine was ranked among the highest for its potential aging capabilities didn't simply receive award, they received an opportunity to be a part of the first Black Sea Region wine investment deal.