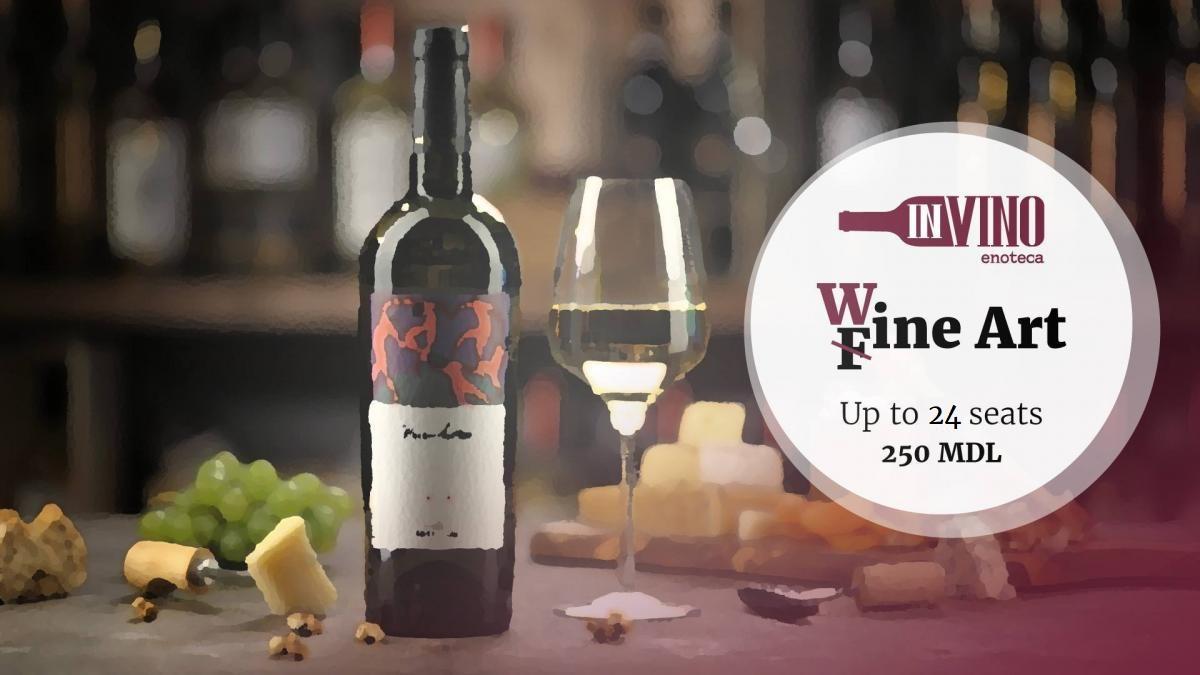 We've been waiting a long time to make this happen – to learn how to paint with wine. What was stopping us, you ask? Well… we couldn't find someone to teach us. But that has changed! Ivanka Costru is a graphical artist who is into book, commercial and botanical illustrations (Ivanka Costru Illustrations). On top of that – she's simply a lovely young woman! 
Sunday, March 10 at 13:00 Invino enoteca will hold a master-class: we will learn to paint with wine with Ivanka's guidance, while our sommelier will be filling our glasses with delicious bubbly.
Spring, wonderful moods, bright moments, and painting! Let's celebrate Spring together (and you can take your work of art with you as a souvenir). 
The price is 250 MDL.Seat reservation at 022-909-944, 078-946-718. The number of seats is limited – so think fast!