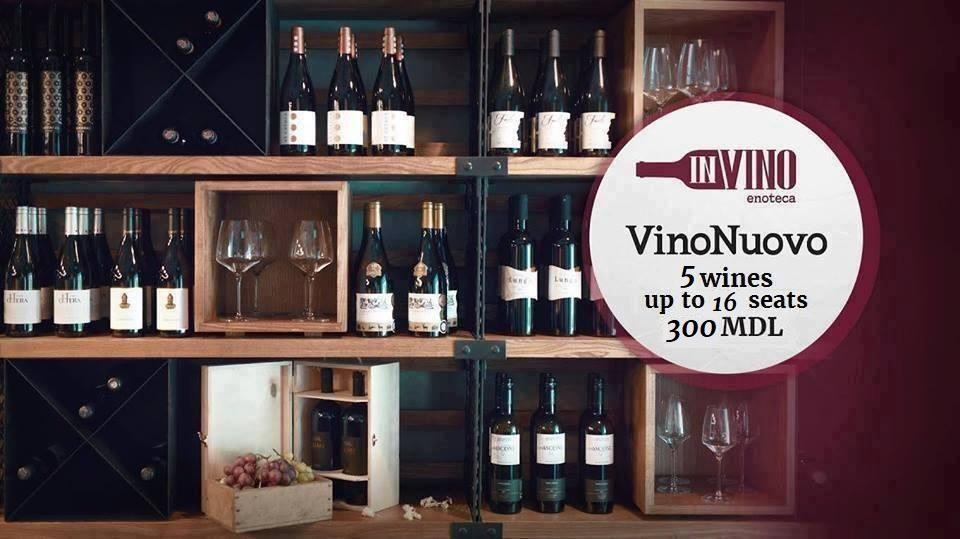 The Limited Edition wine collection by Chateau Purcari is for those who know exactly what they want in life. And what they want is exclusive and special. Whether you are an art eater or a freedom fighter, here you will find a limited edition treat.
The wines were made by Prof. Federico Giotto, an Italian oenologist from Veneto. He says: "A great wine is never born in the cellar. The raw material is generated in the vineyard, the particular character is born from the soil, and the work in the winery aims to highlight the true identity of the wine".
On Saturday, October 16 at 18:00 in the Invino enoteca, the presentation of the entire current Limited Edition line will take place. The program is as follows:
• Cuvee de Purcari Alb Brut
• 2020 Traminer de Purcari
• 2019 Malbec de Purcari
• 2018 Feteasca Neagră de Purcari
• 2018 Shiraz de Purcari
The new wines are presented by Chateau Purcari Wine Ambassador – Dumitru Coșleț and Invino's chief sommelier Mihai Druţa.
The price is 300 MDL. Appetizers are included. Seat reservation is at 022-909-944, 078-946-718. The number of seats is limited, so think fast!
ATTENTION: Participants in the tasting must present a COVID-19 certificate (vaccination certificate or test result, or a certificate of a past illness).