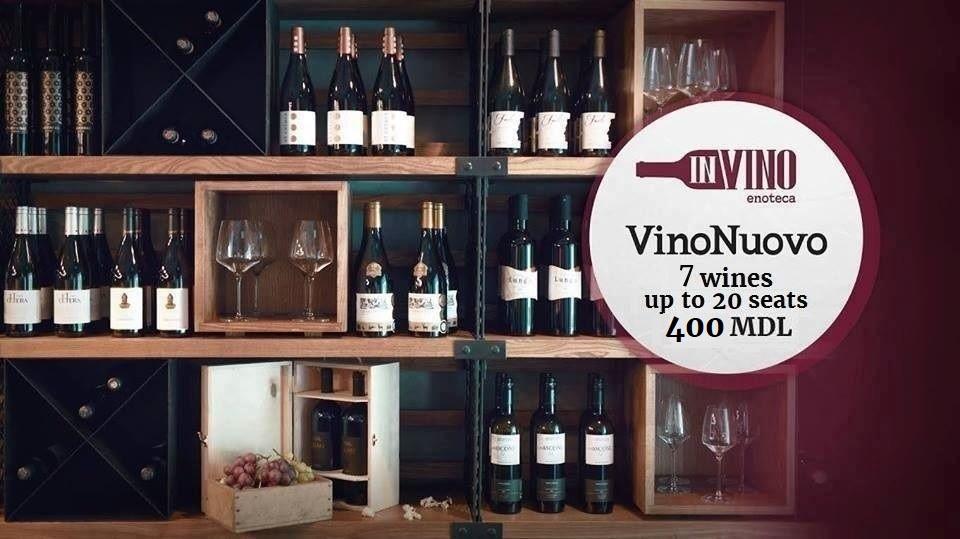 NOVAK Winery is located in the Tartaul village of the Cantemir region, all within the winemaking region of Valul lui Traian. Novak wines are becoming increasingly popular, primarily due to constant experimentation and the extraordinary perseverance of winemaker Andrey Novak.
Saturday, November 26, at 18:00, Invino enoteca invites those who wish – to take part in a chance of meeting the enthusiastic winemaker Andrey Novak. He will personally be presenting Novak Winery's very new collection, including 7 wines.
The presentation will be led by Invino's sommelier Anastasia Colodco, as well as the winery's owner – Andrey Novak.
The price is 400 MDL. Appetizers are included. Seat reservation at 022-909-944, 079-830-988. The number of seats is limited, so think fast!