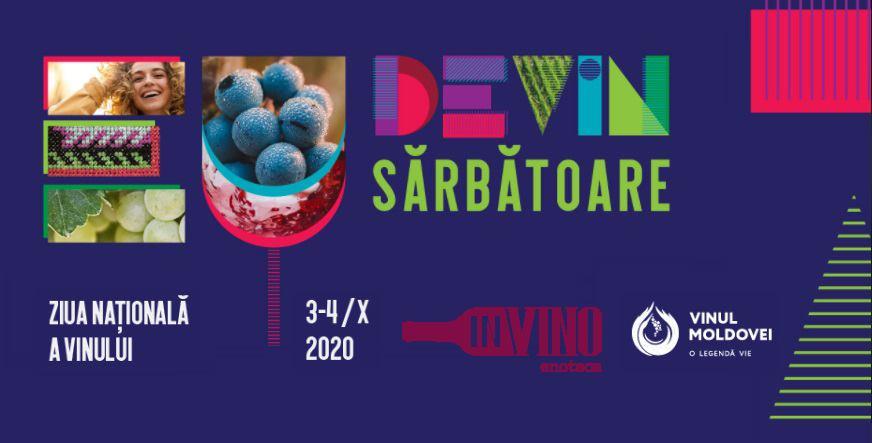 Dear friends, after a lengthy mandated break we are happy to announce that Invino is finally returning to its regular program of offline tastings! However, to comply with the new regulations of the National Emergency Commission for Public Health we must limit our amount of guests to 15 people. Everything else is just as before: our atmosphere, professionalism and delicious wines.
Saturday, October 3 at 18:00 Invino enoteca will host a presentation of seven new wines from seven winemakers, some of whom are entirely new to the scene and some - recognized labels. In all honesty, there has been quite an influx of newbies to the market, but we chose to present you with what we found to be the utmost exceptional ones. Don't miss out!
Sommelier Inna Shangina will introduce the following:
• 2019 Riesling from Crama Mircesti
• 2019 Chardonnay from TE WA Wines
• 2019 Lace white Blend from Pelican Negru Wines
• 2018 Alb de Oniţcani 500 Liters Barrels from Novak Winery
• 2018 Sfăditele /Rara Neagră-Feteasca Neagră/ from Castel Mimi
• 2017 Cabernet Franc from Vinaria Nobila
• 2017 Shiraz from Equinox VieVin
The price is 350 MDL. Appetizers included. Seat reservation is at 022-909-944, 078-946-718.