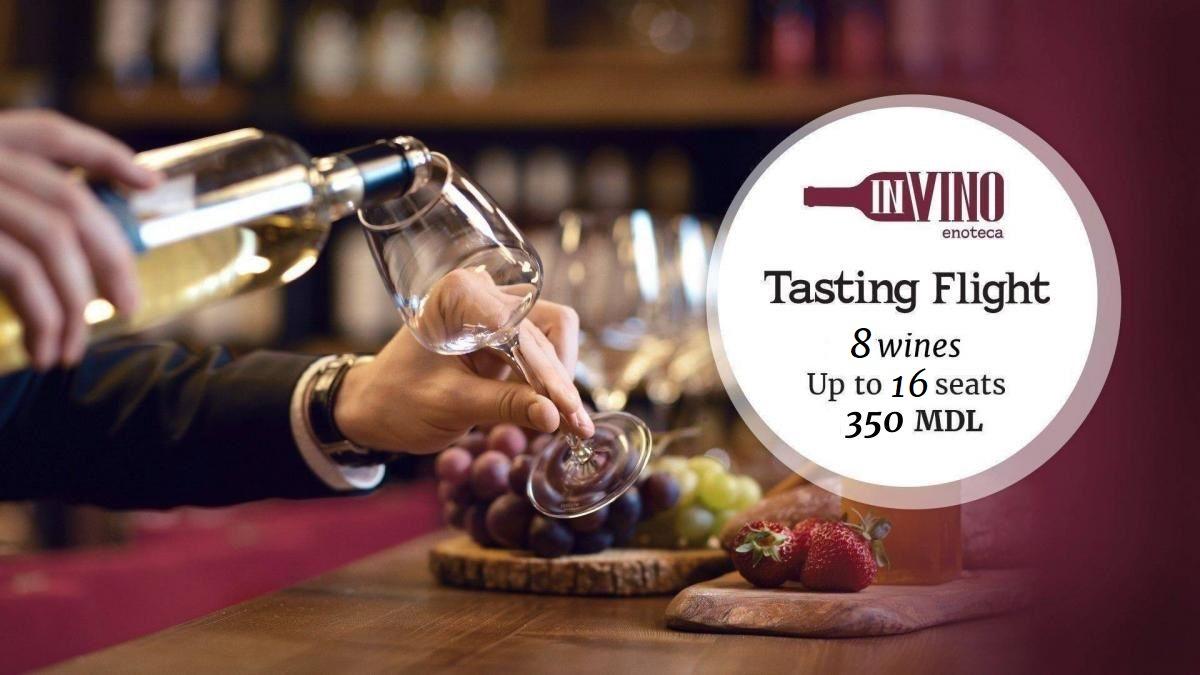 Riesling is considered one of the most aristocratic grape varieties. The best wines are both invigorating and sublime, fragrant and austere. In the homeland of the variety - in Germany - Riesling is called the wine king.
Friday, June 10 at 19:00 Invino enoteca – for the first time – will be holding a blind tasting of 8 wines Riesling from 6 notable Moldovan winemakers.
And your guides to this exciting new adventure will be sommeliers Irina Staheeva and Anastasia Colodco.
The price is 350 MDL. Appetizers are included. Seat reservation at 022-909-944, 079-830-988. The number of seats is limited, so think fast!