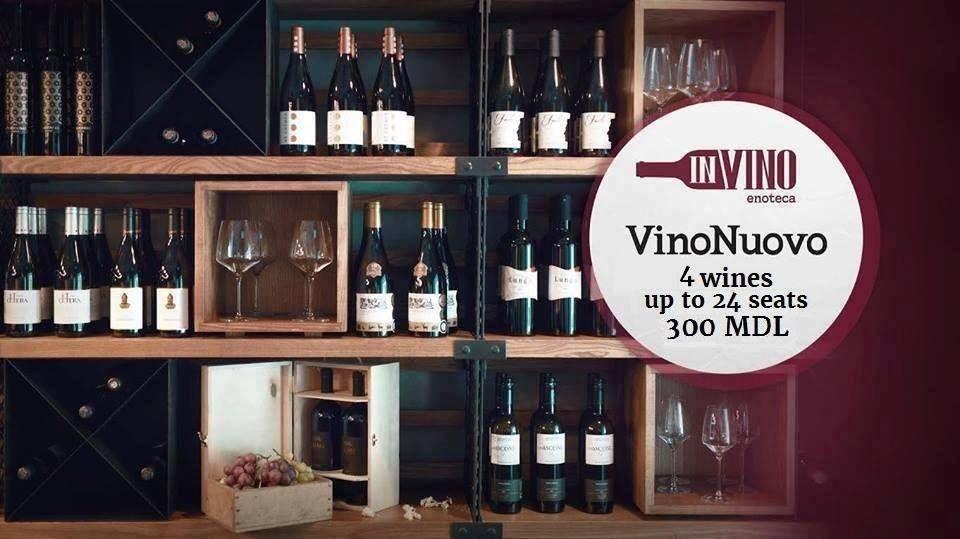 The wines of Domeniile Pripa have worked up a name for themselves from the very moment they appeared. What's the secret? Exclusive quality. Andrei Pripa makes wines exclusively from grapes he himself tended to and keeps the wine in barrels he made from Moldovan oak. He makes his wines in small batches so that he can create them through love and with careful attention towards the process.

The vineyards of Andrei Pripa can be found in the Purcari zone of the Stefan Voda region. And in the Purcari village itself he is restoring a historical winery where he plans to have production as well as a tasting hall.

Saturday, February 22 at 19:00 Invino enoteca invites you to the presentation of new wine from Domeniile Pripa, as well as a tasting of the entire line of wines. The tasting will be led by Invino's chief-sommelier Druta Mihai and winemaker Andrei Pripa.

The price is 300 MDL. Special appetizers are included. Seat reservation is at 022-909-944, 078-946-718. The number of seats is limited – so think fast!