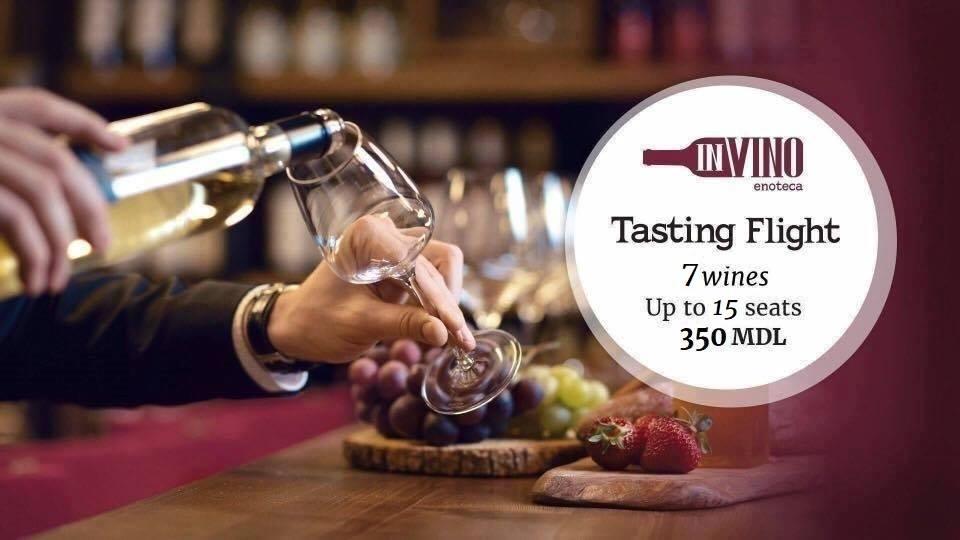 When we say "burgundy" - what we are really thinking is "Pinot Noir". Undeniably, the most complicated grape variety for a winemaker: thin-skinned, capricious and quite unpredictable. Then again, when it comes to the range of aromas, tastes and sensations this wine may offer – nothing compares.
Friday, October 23 at 19:00 Invino enoteca will be holding a blind tasting of 7 wines from 7 notable Moldovan winemakers.
Your whimsical guides to this exciting new adventure will be none other than Invino's chief-sommelier Mihai Druţa and sommelier Inna Shangina.
The price is 350 MDL. The price includes pâté, the perfect companion to Pinot Noir. Seat reservation is at 022-909-944, 078-946-718. The number of seats is limited, so think fast!