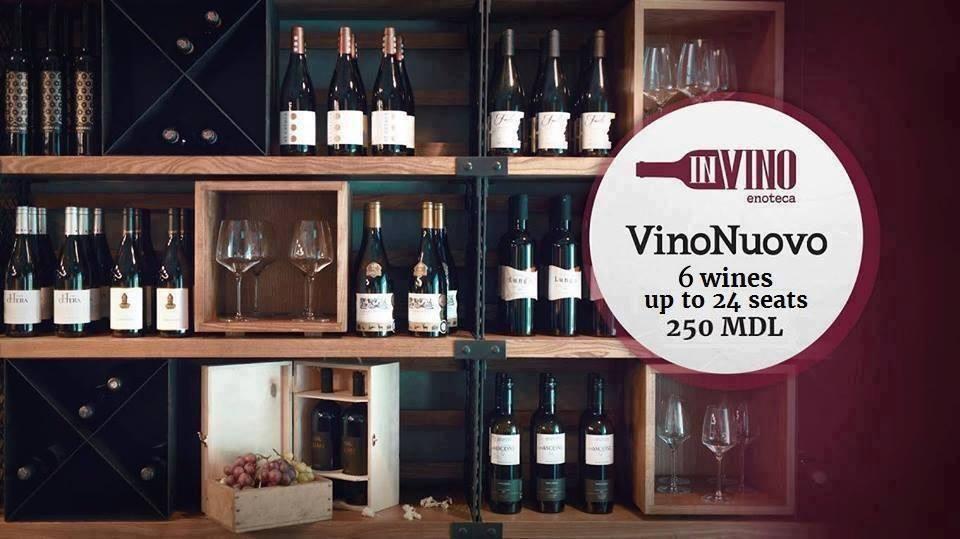 Minis Terrios Wines is a quaint family winery. Established in 2013 by couple Dan and Diana Prisacaru, who in turn are both graduates of winemaking in Burgundy, France. Their exquisite wines delightfully reflect the terroir characteristics.
Friday, September 27 at 19:00 Invino cordially invites you to an evening led by chief sommlier Druta Mihai and winemaker Prisacaru Dan. The latest line of wines shall be presented:
2018 Sauvignon Blanc
2018 Harap Alb
2017 Rosu Împărat
2017 Negru Împărat
2016 Negru Împărat
2014 Cabernet Sauvignon Limited
The price is 250 MDL. Appetizers are included. Seat reservation is at 022-909-944, 078-946-718. The number of seats is limited - so think fast!