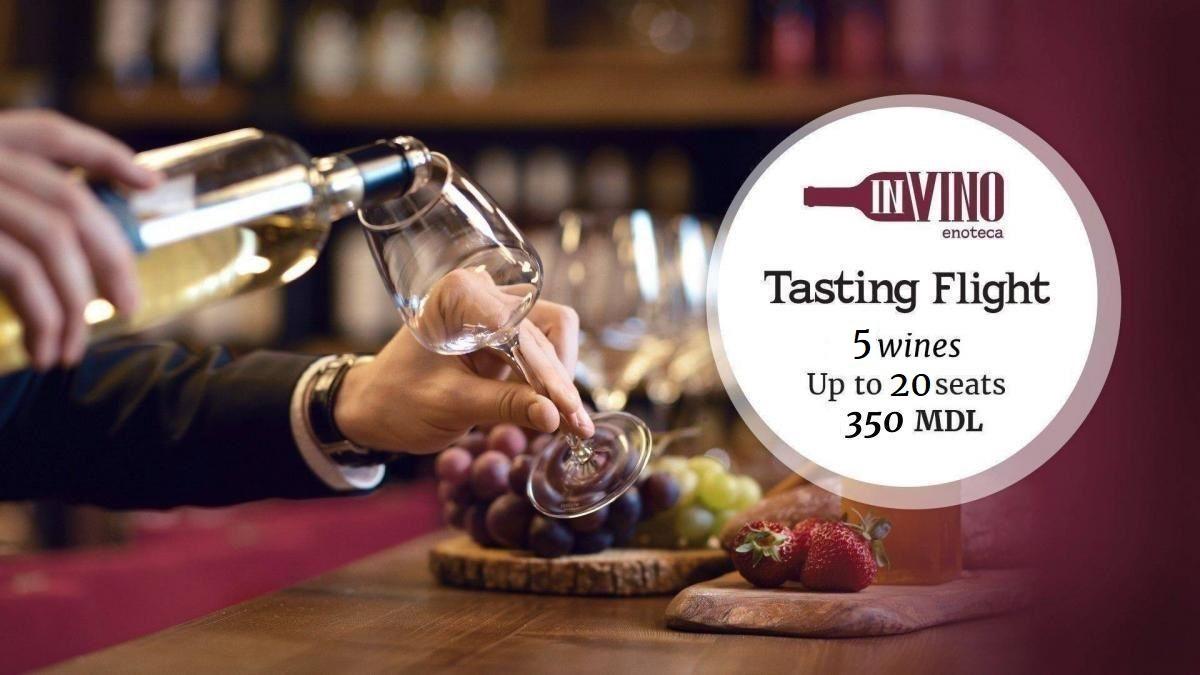 Orange wines are becoming more and more fashionable. Several Moldovan winemakers have already mastered and improved the technology of infusion on the pulp of grape must from white varieties. And the result is impressive! Autumn is the best time for tasting autumn-colored wines.
Saturday, October 29 at 18:00 Invino enoteca – for the first time – will be holding a blind tasting of 5 Orange wines from 5 notable Moldovan winemakers.
And your guide to this exciting new adventure will be sommelier Anastasia Colodco.
The price is 350 MDL. Appetizers are included. Seat reservation at 022-909-944, 079-830-988. The number of seats is limited, so think fast!