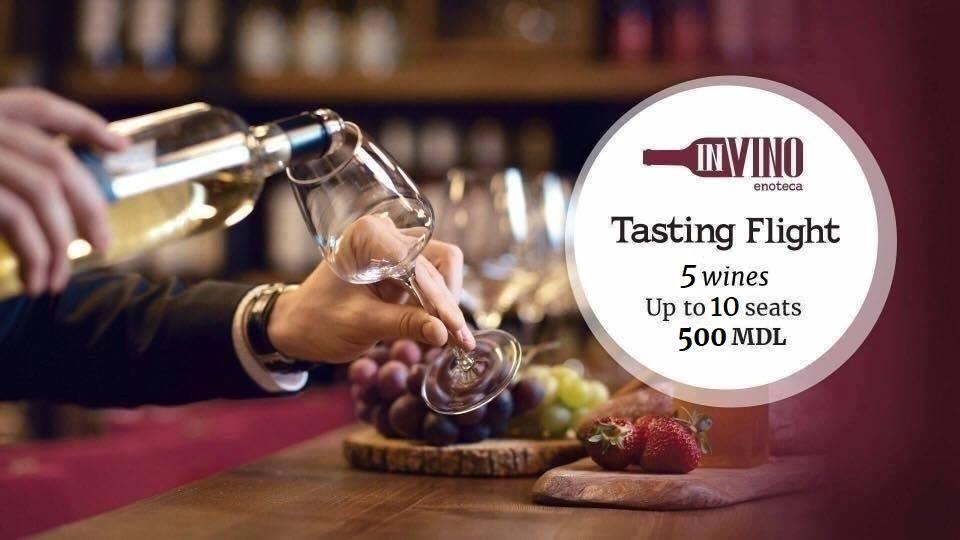 On the last Saturday of February, the world celebrates goodbye to winter in a special way - Open the Bottle Night. That night, the true wine lovers take out of the cellar that very coveted bottle that has reached the ideal maturity, which they have long dreamed of uncorking and enjoying the taste and aroma in the company of friends.
On Saturday, February 27, at 17:00, a unique tasting will take place for the first time in Invino enoteca - we will bring out for you not one, but five(!) bottles of legendary wines that have long since disappeared from the shelves and were waiting behind the scenes in our collection. Here are our hits:
• 2014 Et Cetera Cuvee Blanc Premium, Et Cetera Wines
• 2014 Taraboste Cabernet Sauvignon, Chateau Vartely
• 2014 Lupi /Cabernet Sauvignon-Merlot-Saperavi/, Gitana Winery
• 2012 Echinoctius /Cabernet Sauvignon-Rara Neagră-Merlot/, Equinox VieVin
• 2004 Amaro de la Valea Perjei /Cabernet Sauvignon-Merlot-Bastardo/, Acorex Wine Holding
The tasting is led by the chief sommelier of Invino enoteca Mihai Druţa.
The price is 500 MDL. Appetizers are included. Seat reservation is at 022-909-944, 078-946-718. The number of seats is extremely limited, so think fast!