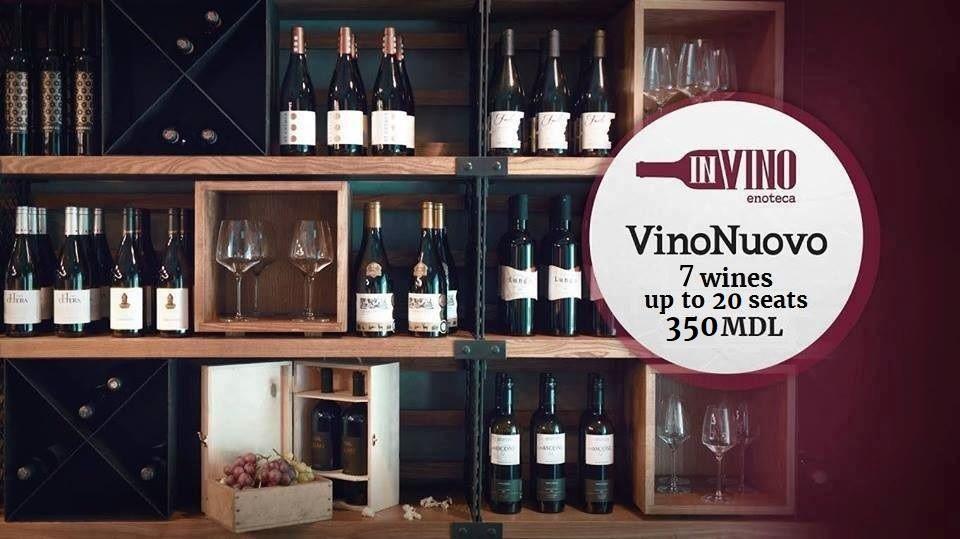 TE WA, "time will tell" in Maori, is a wineful result of the creative spirits of two female enthusiasts who wanted to make some of the finest limited editions the Moldovan terroir can create.
After globe-trotting from Napa Valley to New Zeeland in search for the best wine experiences, they dreamed to make a wine that could send frissons of electricity down their spine. And they did it in Moldova.
Friday, June 17, at 19:00, Invino enoteca invites you to a presentation of wines from TE WA Wines. The program is as follows:
• 2021 Feteasca Regală
• 2021 Chardonnay
• 2019 Chardonnay
• 2019 Riesling
• 2021 Glou Glou /Feteasca Neagră/
• 2018 Cabernet Sauvignon-Merlot-Saperavi
• 2019 Cabernet Sauvignon-Merlot-Saperavi-Malbec
The presentation will be led by chief technologist of TE WA Wines company Vadim Mihailov and Invino enoteca's sommelier Anastasia Colodco.
The price is 350 MDL. Appetizers are included. Seat reservation at 022-909-944, 079-830-988. The number of seats is limited, so think fast!