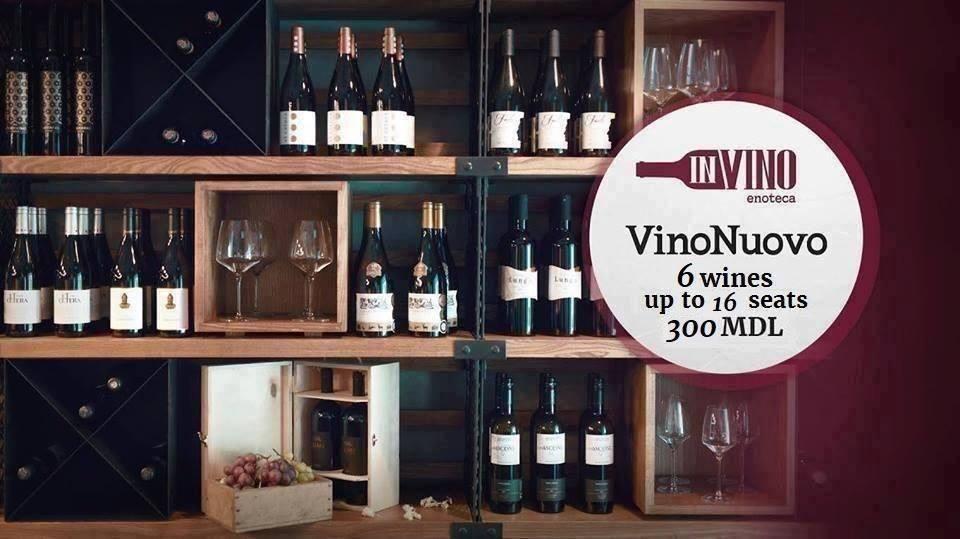 KaraGani Winery is a family farmstead with a national personality, whose main objective is grape cultivation and wine production.
Their grapevines are located in the most southern area of Moldova in the town of Vulcanesti. The favorable microclimate, modern technology, observance of the land's best traditions, centuries worth of experience handed down from generation to generation – all of these things and more are what make it possible for KaraGani to produce wines of the highest quality.
Saturday, January 23 at 17:00 Invino Enoteca will present those willing the unique opportunity to personally meet the winemaker Gheorghi Cerven, who will be presenting the latest line of KaraGani wines. The tasting will be led by Invino's chief-sommelier Druta Mihai along with the winery's owner Gheorghi Cerven.
The price is 300 MDL. Appetizers included. Seat reservation is at 022-909-944, 078-946-718. The number of seats is limited – so think fast!