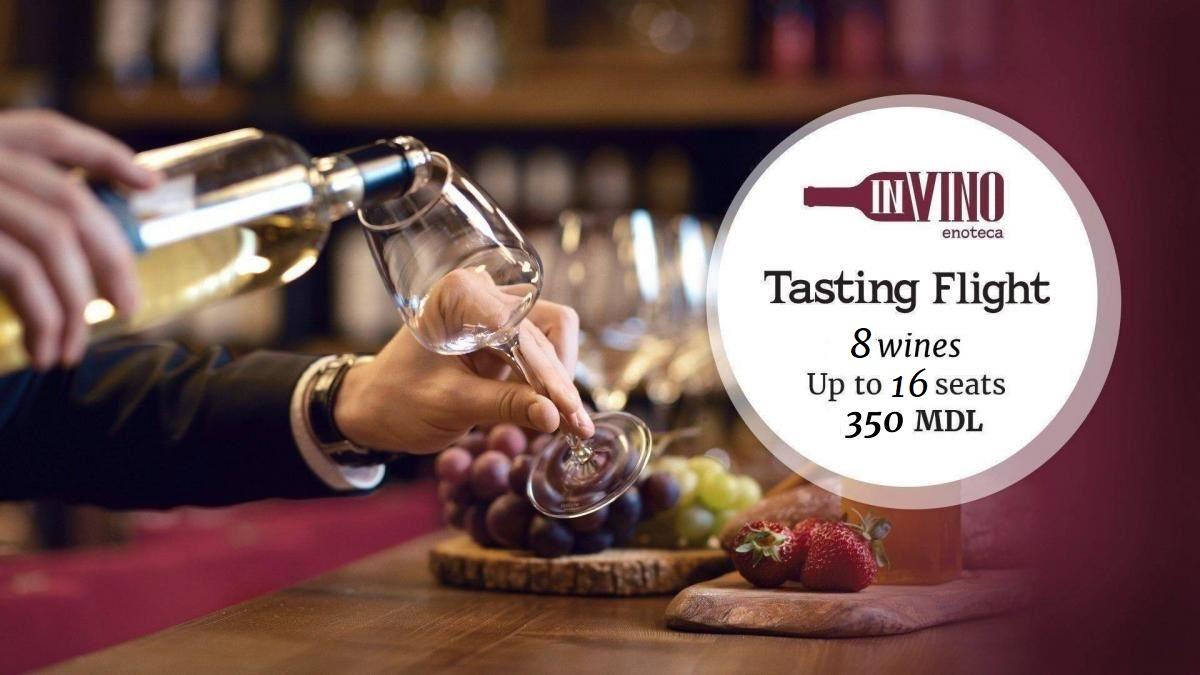 Merlot is a wine classic. In recent years Moldovan winemakers have managed to create quite a few legendary wines of this varietal.
Saturday, November 13th at 18:00 Invino enoteca invites you to take part in a blind tasting: 8 incredible varietal Merlot wines from 8 local winemakers. We're offering you a unique chance to make a completely independent and conscious choice on wine that best caters to your tastes. Invino's sommelier Inna Shanghina will be your dedicated guide on this enticing adventure.
The price is 350 MDL. Appetizers are included. Seat reservation at 022-909-944, 078-946-718. The number of seats is limited so think fast!