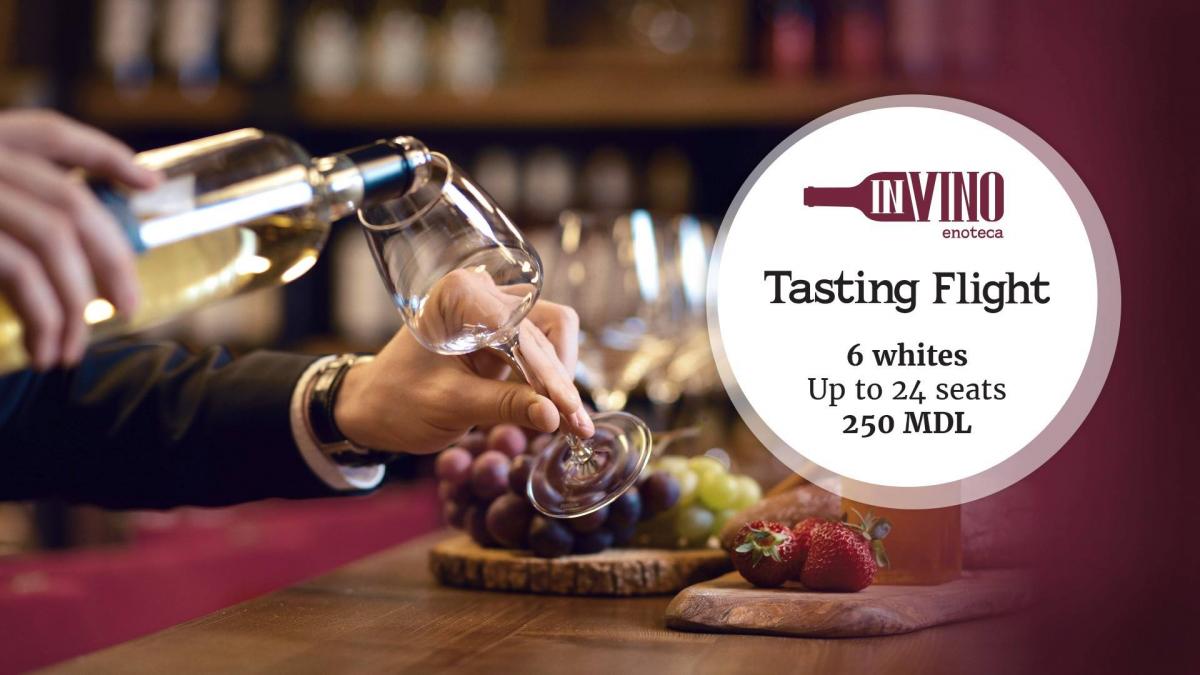 The beginning of Indian Summer gives us a perfect reason to refresh our memories of the past Summer. To remember its colors, aromas, amazing taste and spicy aftertaste.
6 Moldovan wines - 5 mono-sorts from five different varieties of grapes and one wonderful blend.
6 bestsellers from 6 local winemakers: boutique wineries at the same level of the industry's flagships.
Invino enoteca's chief sommelier Mihai Druta will be your guide throughout this fascinating flight.
And how did YOU spend this Summer?