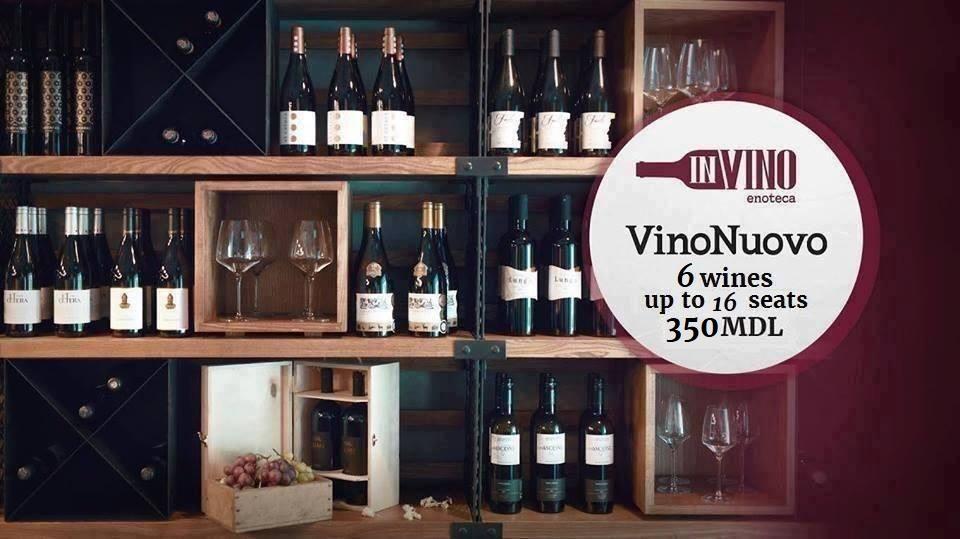 Elegant and sophisticated wines of Gitana are created in a special style; these wines represent traditions and character of the terrain from where they originate. Gitana wines are well known and popular not only in Moldova, but also far beyond its borders.
Saturday, Apr 08, at 18:00, Invino enoteca invites those who wish – to take part in a presentation of the current line of Gitana wines, including:
• 2021 Rezerva Riesling
• 2022 Rezerva Chardonnay
• 2022 Portret Chardonnay-Feteasca Regală
• 2022 Surori Rosé
• 2021 Rezerva Rara Neagră
• 2021 Rezerva Cabernet Sauvignon-Merlot
The presentation will be led by Irina Staheeva, Gitana Winery's Regional Development Manager.
The price is 350 MDL. Appetizers are included. Seat reservation at 022-909-944, 079-830-988. The number of seats is limited, so think fast!