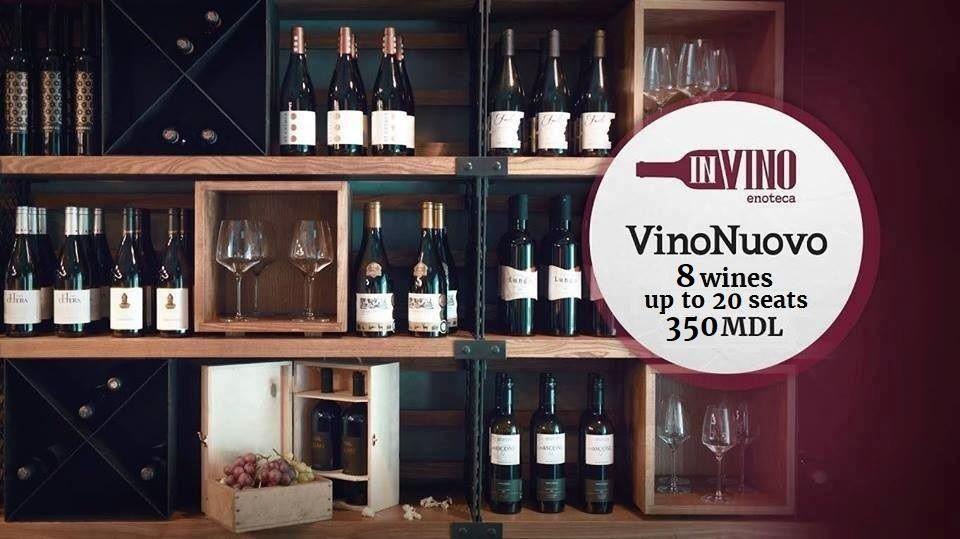 The family company Fautor Winery was founded in the late XX century. Both winery and the vineyards are situated in Tigheci microzone, as a part of viticulture and winemaking area "Valul lui Traian", South of Moldova. The "Fautor" name comes from the Latin 'author', 'creator', emphasizing the winemaker personal approach and responsibility for the quality.
Saturday, May 29, at 17:30, Invino enoteca invites you to a presentation of new wines from Fautor. The program is as follows:
• 2020 *310 Chardonnay-Feteasca Regală
• 2020 Blanca Cuvee
• 2020 Vivienne Cuvee Rose
• 2018 Fumé Blanc
• 2018 Tempranillo
• 2018 Aurore Rara Neagră
• 2017 Negre
• 2016 Traminer Late Harvest
The presentation will be led by co-owner of Fautor company Rucsanda Lipcan and Invino enoteca's chief sommelier Mihai Druta.
The price is 350 MDL. Appetizers are included. Seat reservation at 022-909-944, 078-946-718. The number of seats is limited, so think fast!