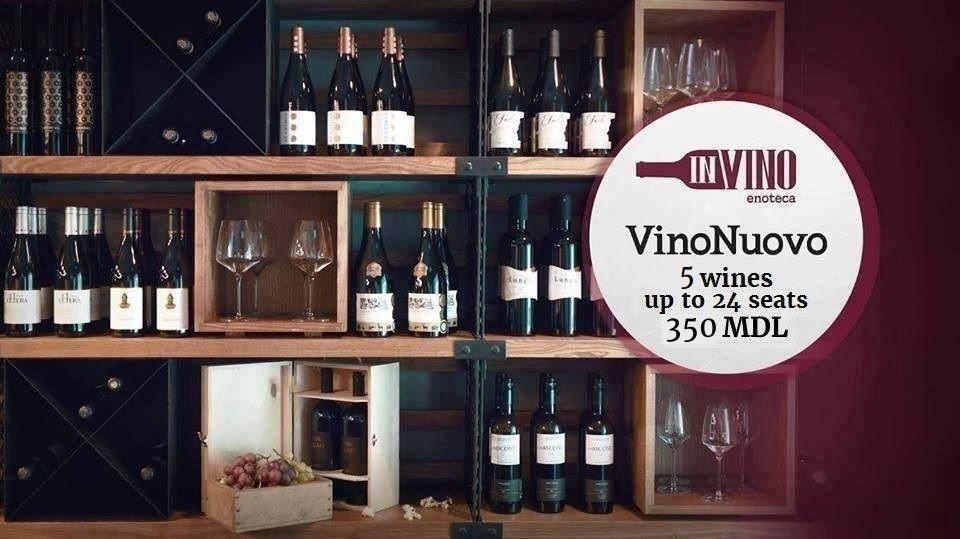 Et Cetera Wines winery, located in the Stefan Voda region, is in no need of additional introductions. The Luchianov family has built a successful modern business. They regularly delight wine lovers with wine-masterpieces, as well as hospitality at the winery.
Friday, Jan. 25, at 19:00 Invino Enoteca will be hosting the SECOND presentation of new premium wines from Et Cetera. What wines, you ask? We'll keep it intriguing: come and find out. You won't regret it!
The new wines will be personally presented by Alexander Luchianov. He will be assisted by Invino's chief-sommelier Druta Mihai.
The price is 350 MDL. Et Cetera legendary pies also known as the 'bride's pies' (placinte) and special rabbit liver pate are included. Seat reservation at 022-909-944, 078-946-718. The number of seats is VERY limited, so think fast!