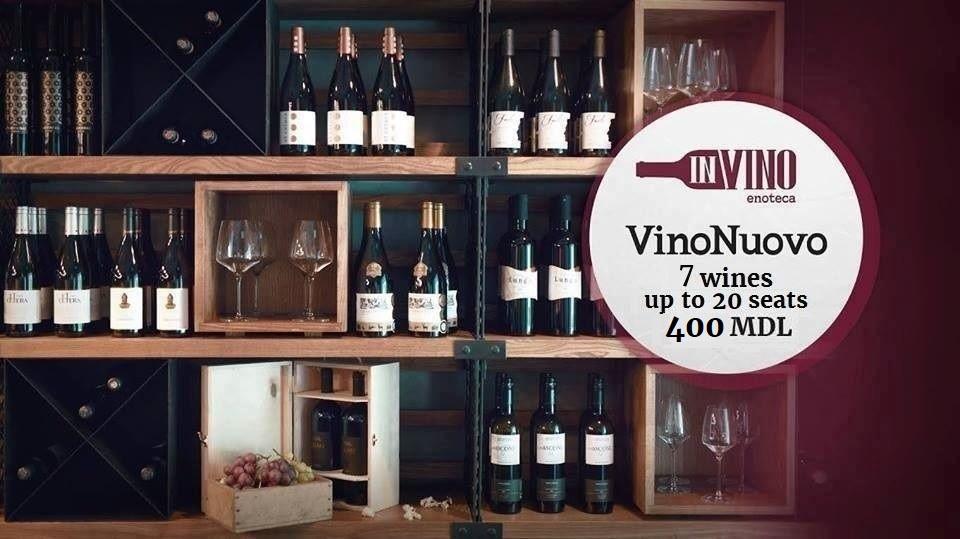 Wines Equinox VieVin and their creator – winemaker Constantin Stratan – have become a living legend and do not need a separate introduction.
On Saturday, November 5 at 18:00, Invino enoteca and Constantin Stratan invite you to the presentation of the current line of red wines from Equinox. The program is as follows:
• 2019 Rara Neagră
• 2021 Feteasca Neagră
• 2019 Shiraz
• 2018 5 Elemente Roşu /Cabernet Sauvignon-Rara Neagră-Shiraz-Malbec-Carmenere/
• 2019 5 Elemente Roşu /Shiraz-Rara Neagră-Carmenere-Malbec-Merlot/
• 2018 Sintagma /Cabernet Sauvignon-Rara Neagră/
• 2018 Echinoctius /Cabernet Sauvignon-Merlot-Rara Neagră/
The presentation will be led by the winemaker Constantin Stratan and Invino enoteca's chief-sommelier Mihai Druţa.
The price is 400 MDL. Appetizers are included. Seat reservation at 022-909-944, 079-830-988. The number of seats is limited, so think fast!