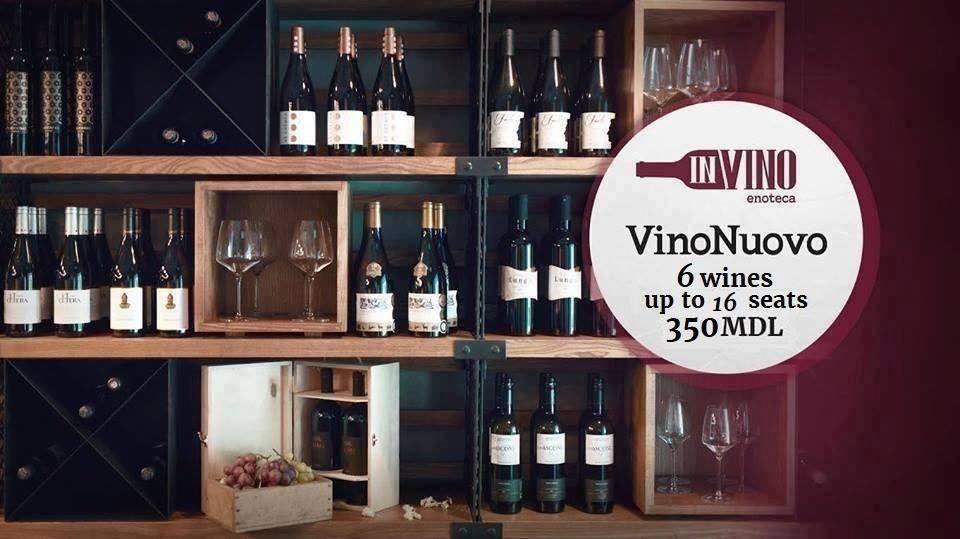 One of the greatest Moldovan enotechnologists, Arcadie Foșnea, is now making exclusive wines in the name of Crama Mircești. In the village Mircești of the Codru region, 30 km away from Ungeni, just by his family home Arkadie built a quaint winery. His very own grapevines are planted on the cliffs of the most scenic hills located 300m above sea level. The winery also hosts a hotel and restaurant for its beloved guests.
Saturday, September 25 at 18:00 Invino enoteca will present the new line of wines from Crama Mircești. The program is as follows:
• 2020 Crama Mircești Feteasca Albă
• 2020 Crama Mircești Riesling
• 2020 Bardul din Mircești Fumé Blanc
• 2020 Crama Mircești Rosé /Feteasca Neagră-Pinot Noir-Rara Neagră/
• 2019 Crama Mircești Pinot Noir
• 2018 Bardul din Mircești Cuvée Rouge
And your guides for this long awaited evening will be Invino's chief sommelier Mihai Druţa and winemaker Arcadie Foșnea.
The price is 350 MDL. Appetizers are included. Seat reservation is at 022-909-944, 078-946-718. The number of seats is limited, so think fast!