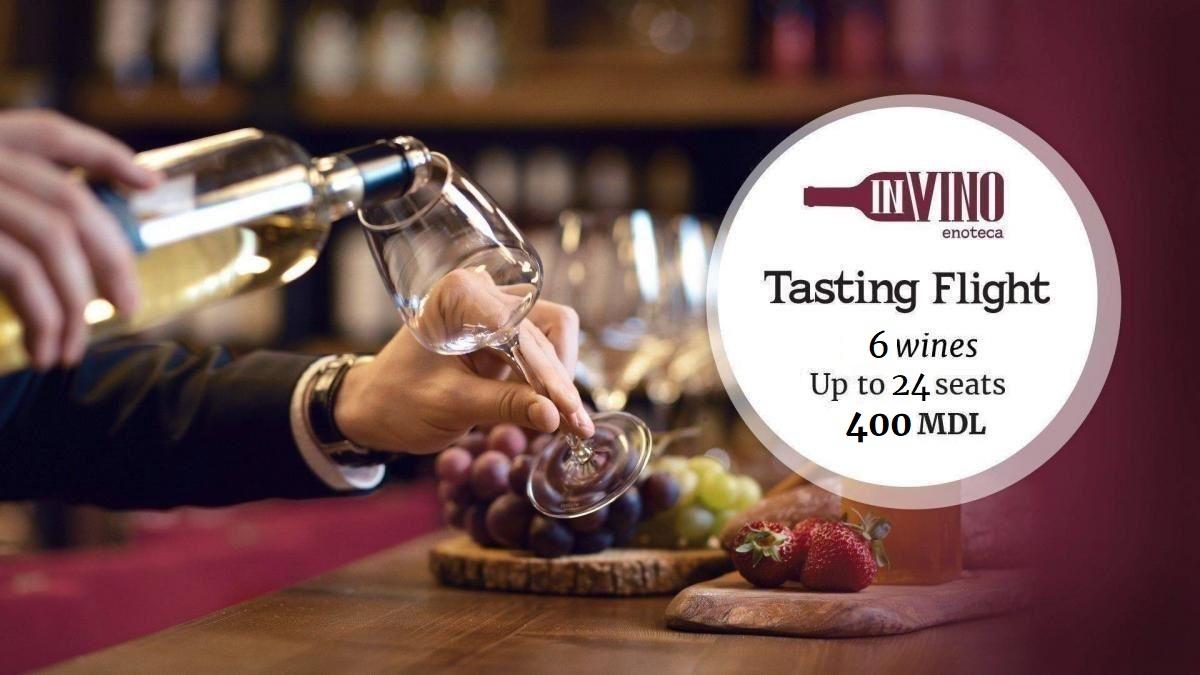 Cabernet Sauvignon is the recognized king of red wines. It is valued for its expressive complex aromatics, fullness, bright taste and long aftertaste. In recent years, Moldovan winemakers have managed to create some wonderful monosepage wines from this variety.
Saturday, January 21 at 18:00 Invino enoteca – for the first time – will be holding a blind tasting of 6 premium wines Cabernet Sauvignon from 6 top Moldovan winemakers.
And your guide to this exciting new adventure will be sommelier Anastasia Colodco.
The price is 400 MDL. Appetizers are included. Seat reservation at 022-909-944, 079-830-988. The number of seats is limited, so think fast!