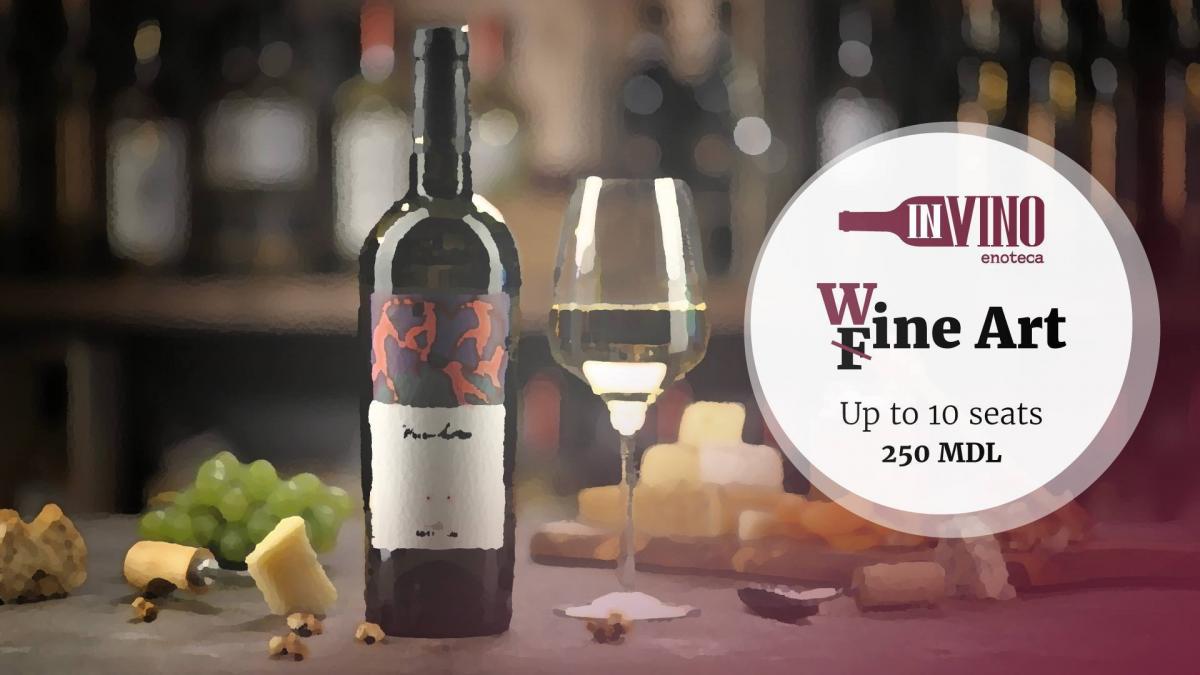 Sunday, October 4 at 13:00 Invino enoteca will hold a master-class: we will paint with wine with Ivanka Costru's guidance, while our sommelier will be filling our glasses with delicious rose.
Autumn, wonderful moods, bright moments, and painting! Let's celebrate Wine Day together (and you can take your work of art with you as a souvenir).
The price is 250 MDL. Seat reservation at 022-909-944, 078-946-718. The number of seats is limited – so think fast!