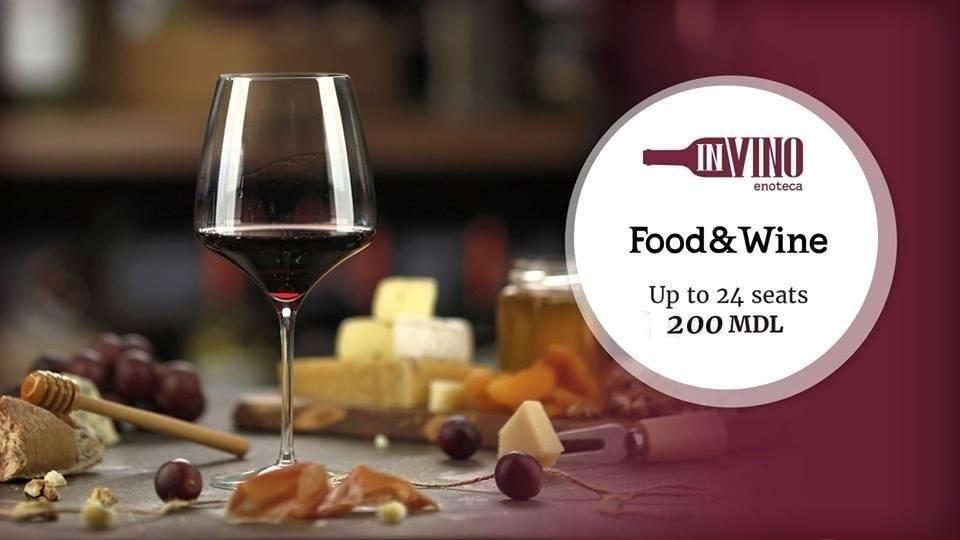 When choosing a pairing to divins there is one rule that most tend to stick to - the rule of the "4 c's". This means the compatibility of products whose names begin with the letter "c": cognac, coffee, chocolate and cigars.

Sunday, February 23 at 15:00 Invino enoteca will host a unique tasting:
4 types of high-quality strong alcohol from sommelier Inna Shanghina
4 types of hand-made chocolate from Nadejda Vishnevskaya Вишнёвый Дом
4 varieties of selected coffee from barista Дионис Макрий (Dionis Macrii).

For obvious reasons, we will have to abstain from cigars this time.

The price is 200 MDL. Seat reservation is at 022-909-944, 078-946-718. The number of seats is limited – so think fast!