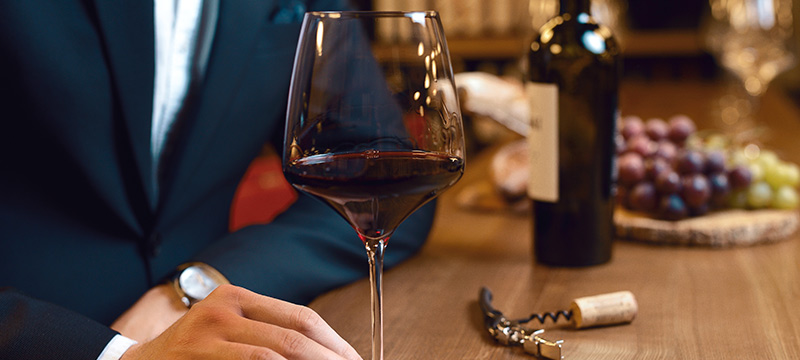 Enoteca INVINO was established by a group of like-minded individuals who have a true dedication to the art of wine. We are genuinely passionate about wine and wish to share this sentiment with our guests. Moldova is a country with thousands of years' worth of winemaking history. Within the past few decades our wine industry has bloomed anew and is now on the rise.
Enoteca Invino is in the very city center of Chisinau and is simultaneously a club for true wine-lovers and a tourist attraction.
We strive to give people the opportunity to open new doors in the world of wine, while helping them enjoy both the picking and the drinking processes.