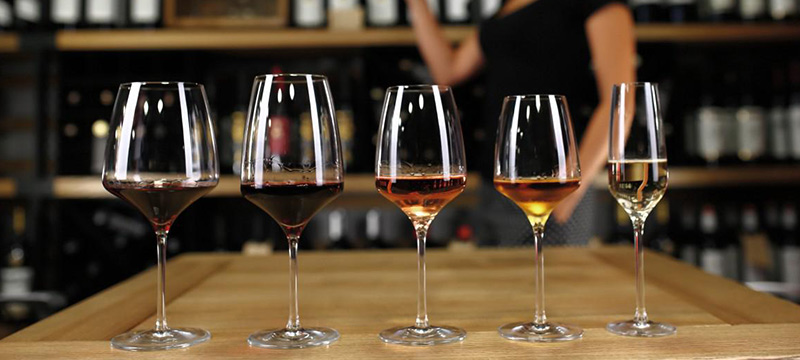 Choosing wine isn't as easy a process as one might think at first glance. In order to achieve the desired result it is helpful to be attentive towards a few key notes.
What is the occasion you're obtaining this wine for? For instance, it can be a festivity or a friendly get-together, a romantic evening or a picnic in the park.
If you are planning to gift the wine, carefully think about who it's for and for what occasion.
Keep your price range in mind.
The answers to these questions will ease the process for our sommelier-consultant who will be assisting you in making the right choice of drink, the consumption of which will bring you genuine delight.